A Message from Chief Peter A. Adam
Welcome to the Manville Fire Department's Website. The main purpose of our site is to provide a valuable connection to our residents, businesses and visitors. By providing that connection we hope to increase the safety of all who may call upon our services. Our goal is to achieve this through more public safety information and public safety education and disaster planning.
I feel it is our obligation to have a proactive position regarding fire safety and to reach out to you the customer to provide you with the best information possible regarding fire safety in you homes to prevent incidence.
I do believe that the members of this department all share a unique bond with each other that allows us to provide the highest level of fire service protection at the lowest cost.
That same bond has allowed this department to continue that same proud tradition since 1891, and that is to go above and beyond what is the expected of them.
This site will provide a glimpse into the professionalism and dedication of all members of the Manville Fire Department, along with its rich history and tradition the residence of Manville have become accustom too.
I am extremely proud and privileged to be working with such outstanding and committed group of people.
Sincerely,
Peter A. Adam
Fire Chief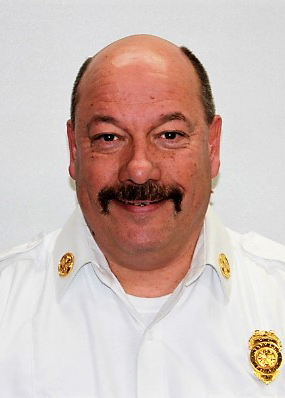 Peter Adam
Chief
Serving Since 1985
Credentials:
AAS – Fire Science
Assistant Deputy State Fire Marshal
CPR
NFPA 1001-10
NFPA 1001-20
NFPA 1021
Haz Mat Ops
ICS – 100
ICS – 200
ICS – 300
ICS – 400
ICS – 700
Jason Rodrigues
Deputy Chief
Serving Since 2019
Credentials:
CPR
EMT – B
NFPA 1001-10
NFPA 1001-20
NFPA 1002 
NFPA 1021
NFPA 1041 
NFPA 1521
Haz Mat Ops
ICS – 100
ICS – 200
ICS – 700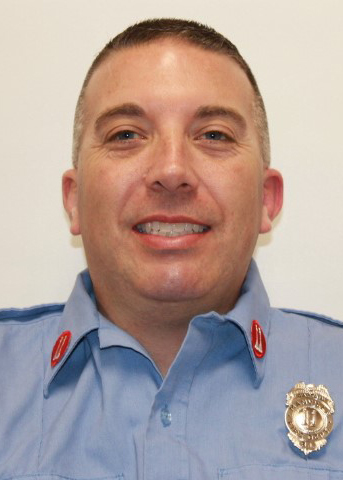 Anthony Carrier
Captain
Serving Since 1985
Credentials:
CPR
NFPA 1001-10
NFPA 1001-20
Haz Mat Ops
ICS – 100
ICS – 200
ICS – 700
ICS – 800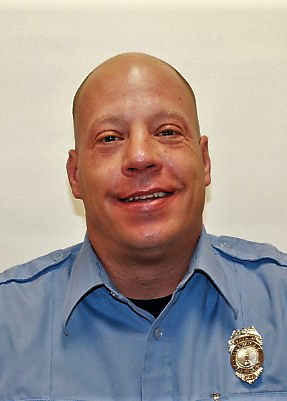 Shane Trant
Lieutenant
Serving Since 2010
Credentials:
CPR
NFPA 1001-10
NFPA 1001-20
Haz Mat Ops
ICS – 100
ICS – 200
ICS – 700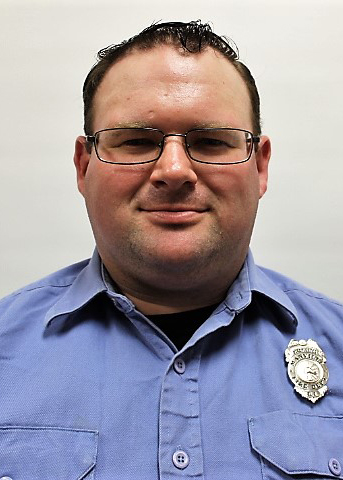 Thomas Vanner
Lieutenant
Serving Since 2016
Credentials:
CPR
EMT-C
NFPA 1001-10
NFPA 1001-20
Haz Mat Ops
ICS – 100
ICS – 200
ICS – 700
Chris Forget
Lieutenant
Serving Since 2012
Credentials:
CPR
EMR
NFPA 1001-10
NFPA 1001-20
NFPA 1002
NFPA 1003
Haz Mat Ops
Haz Mat Tech
ICS – 100
ICS – 200
ICS – 700
ICS – 800
Jennalynn Callahan
Lieutenant
Serving Since 2013
Credentials:
CPR
NFPA 1001-10
NFPA 1001-20
NFPA 1002
Haz Mat Ops
ICS – 100
ICS – 200
ICS – 700
ICS – 800
Paul Santoro
Safety Officer
Serving Since 2006
Credentials:
Medical Doctor
NFPA 1001-10
NFPA 1001-20
NFPA 1521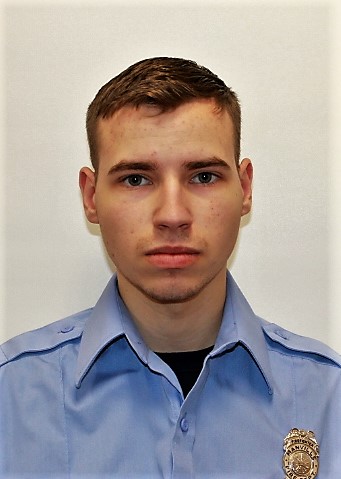 Myles Messier
Fire Fighter
Serving Since 2017
Credentials:
CPR
NFPA 1001-10
NFPA 1001-20
Haz Mat Ops
ICS – 100
ICS – 200
ICS – 700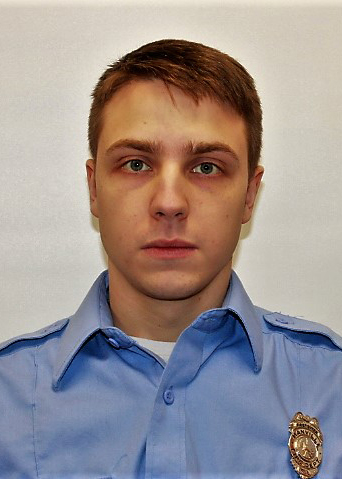 David Morelle
Fire Fighter
Serving Since 2017
Credentials:
CPR
NFPA 1001-10
NFPA 1001-20
Haz Mat Ops
ICS – 100
ICS – 200
ICS – 700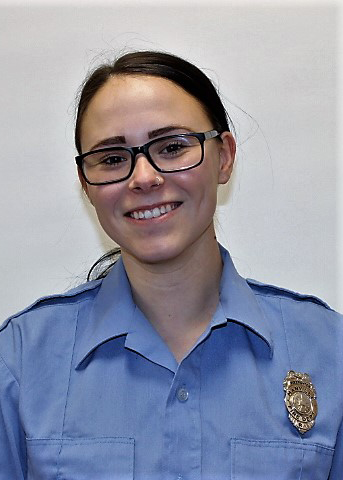 Jennifer Machado
Fire Fighter
Serving Since 2017
Credentials:
CPR
NFPA 1001-10
NFPA 1001-20
Haz Mat Ops
ICS – 100
ICS – 200
ICS – 700
ICS – 800
Joshua Loiselle
Fire Fighter
Serving Since 2017
Credentials:
CPR
NFPA 1001-10
Haz Mat Ops
ICS – 100
ICS – 200
ICS – 700
Jeremy Gardner
Fire Fighter
Serving Since 2018
Credentials:
CPR
NFPA 1001-10
NFPA 1001-20
Haz Mat Ops
ICS – 100
ICS – 200
ICS – 700
Alex Kwarta
Fire Fighter
Serving Since 2018
Credentials:
Sean Cunningham
Fire Fighter
Serving Since 2018
Credentials:
Matthew Jalette
Fire Fighter
Serving Since 2018
Credentials:
CPR
NFPA 1001-10
NFPA 1001-20
Haz Mat Ops
ICS – 100
ICS – 200
ICS – 700
Edwin Montoya
Fire Fighter
Serving Since 2018
Credentials:
Tyler Ruggiero
Fire Fighter
Serving Since 2018
Credentials:
Brandon Gois
Firefighter
Serving Since 2018
Credentials:
Sterling Beaucage
Firefighter
Serving Since 2018
Credentials:
Benjamin Anderson
Firefighter
Serving Since 2019
Credentials:
CPR